Boston Endodontist:

Dr. Stephanie R. Slate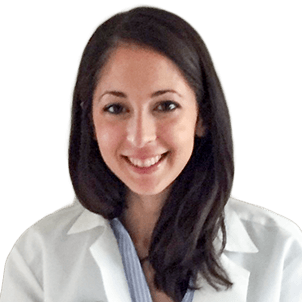 Dr. Stephanie R. Slate is dedicated to delivering the highest standard of endodontic care with compassion that puts patients at ease.
Born and raised in Connecticut, she graduated from Brandeis University, then spent several years coordinating medical clinical-trial studies, mainly in hematology, at three major hospitals in Boston.
Turning to dentistry, Dr. Slate earned her DMD with honors at the Harvard School of Dental Medicine, where she won the prestigious Nesbitt Award for clinical excellence and also received the Matthew Boylan Scholarship, awarded by the Massachusetts Dental Society in recognition of her positive impact on the profession and the community.
Following Harvard, she went on to complete specialty training in endodontics at the Tufts University School of Dental Medicine.
Dr. Slate is a member of the American Association of Endodontics, the Massachusetts Association of Endodontics, and the American Dental Association.
Away from the office, she enjoys jogging, traveling, painting, and above all, spending quality time with her husband and young daughter.