Dr. Alfred L. Kraft

Cosmetic and General Dentistry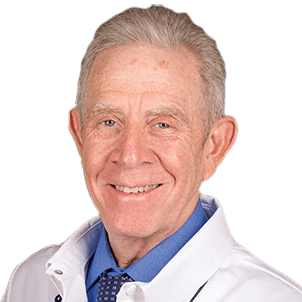 Not many dentists can say they have successfully completed thousands of cosmetic dental cases, but Dr. Alfred L. Kraft can. He has spent more than 20 years restoring and enhancing smiles through cosmetic dentistry, and his involvement with implant dentistry dates back to 1993.
Dr. Kraft completed his undergraduate training at Hiram College and graduated from Tufts University School of Dental Medicine in 1974. He opened the practice in its current location in 1982.
A member of the American Dental Association and the Academy of Cosmetic Dentistry, Dr. Kraft enhances his skills and stays current with treatment breakthroughs through many hours of continuing dental education. He is committed to providing patients with beautiful smiles through outstanding care.